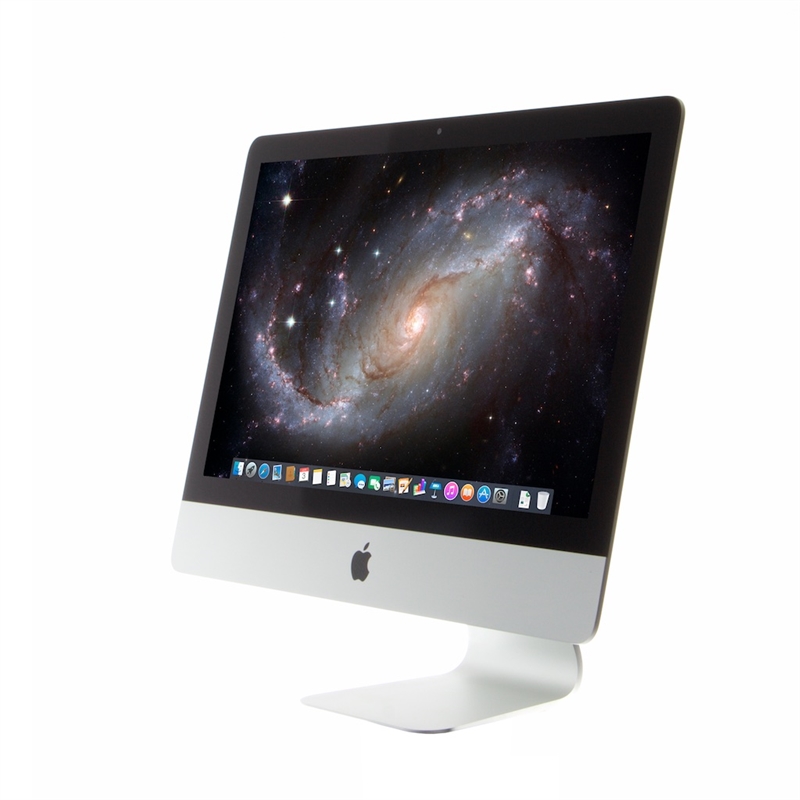 Addicted to Apple
So, to start off, I've always been a huge PC person, but secretly wanted to be an Apple girl.
My first Apple product was the iPod Classic. I still have it, though I have upgraded to a larger capacity one. If you have ever used one, I'm sure you've loved it. The battery life is amazing and it's so easy to use. I have also had an iPod touch, but I wasn't as big of a fan because it didn't hold much, but I did use it. Now my fiance uses it for his car.
My next purchase was an iPhone 6. Did I intend to use it as a phone? No, not at all. I am a hardcore Android user, and always will be. I honestly got the iPhone because I had a beautiful case I wanted to use. It's a beautiful case.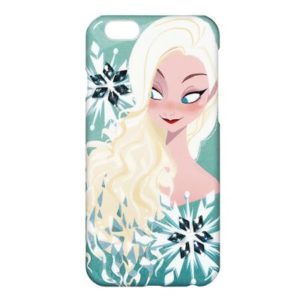 However, one thing I had not anticipated was that the crystals would fall off. After the second one fell off (luckily I was able to find them and superglue them back on), I chose to remove the case and use a different one. It's now sitting with the rest of my rather large Elsa collection.
The next thing I bought was my Mid-2012 MacBook Pro. I happened to be looking on Facebook Marketplace and had seen someone selling one for about $400. James told me that it wasn't worth it, so I looked on eBay. I found a listing where the person was asking $399 or best offer for the 13-inch MacBook Pro with 8gb of RAM and a 500GB Solid State Drive. We had offered $350 for it, but shortly afterward the listing was gone. We thought that the person had sold it, but within a few minutes it was up again! We discussed it and quickly decided it was worth the $399, so we bought it. I absolutely love it. It's what I'm writing this blog on at the moment. I have my essential apps on it, like Photoshop, Word, and Calibre. I found a beautiful case for it (can you figure out what my favorite color is?):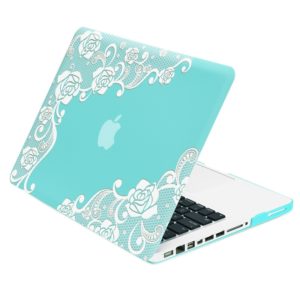 Even though I mostly used my Mac because I fell in love with it, I still used my HP Envy laptop set up as a desktop. Not too long ago, I realized it was slowing down a LOT. James says it's because it's an HP, but it's also rather old and bogged down with software.
Again, this came down to Facebook Marketplace. I have been looking at people selling iMacs because I have wanted an actual desktop to replace my laptop. I saw someone selling a 2013 iMac with 8GB of RAM and a 1TB harddrive for $380. It had been looked at by 130 people, so I figured it would be sold already. Messaging them, they had replied that it was still available. I asked if he would take $300 for it, figuring he would say no and we could negotiate a price. He came back saying that he would take it! I got so excited. I told him I would pick it up that night, and off we went. When I got there, he was still trying to wipe the harddrive, but an hour later it was in the back of my car.
Now it's all set up, and I love it. I have my essential apps loaded onto it and a beautiful Degas painting as the background. I even have it so that my TV is a second monitor like I had with my HP.
I do have to say that I am loving the Apple products more and more. Even though they are older models, they run phenomenally. My only complaint is that a few of my games don't work on them, but I figured that. The important games do work.
Now I just need to think of a name for the iMac. My HP was Lokey (Loki, but since it's a computer, I made it key), my MacBook is Vlad (even with the flowery cover). I might go with Grigori, since it's a rather badass name. Who knows. Any suggestions, guys?
-Jen
Tags: apple, computer, Elsa, facebook, facebook marketplace, flowers, hp, imac, iphone, macbook, macbook pro, pc
---
Jen D.
Graduate of Rowan University with a Bachelor's Degree in English and a Bachelor's Degree in Writing Arts. Proud bibliophile. Proud mother to 2 cats.
---