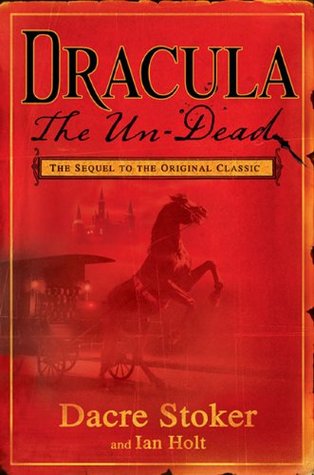 So last night I was laying in bed and had the most amazing thought.
I'm volunteering at Pensacon next weekend, and author and great-grand-nephew of Bram Stoker, Dacre Stoker, will be there.
So I'm like, I should totally do an interview with him. I get a lunch break and hopefully he isn't sitting too far away from where I'll be sitting (still don't know which celebrity I've been assigned to), so I'll take that time to do a short little interview that will be posted here on the website.
What do you guys think? Do you have any questions you want asked? Let us know in the comments!
Tags: dacre stoker, interview, pensacon, questions