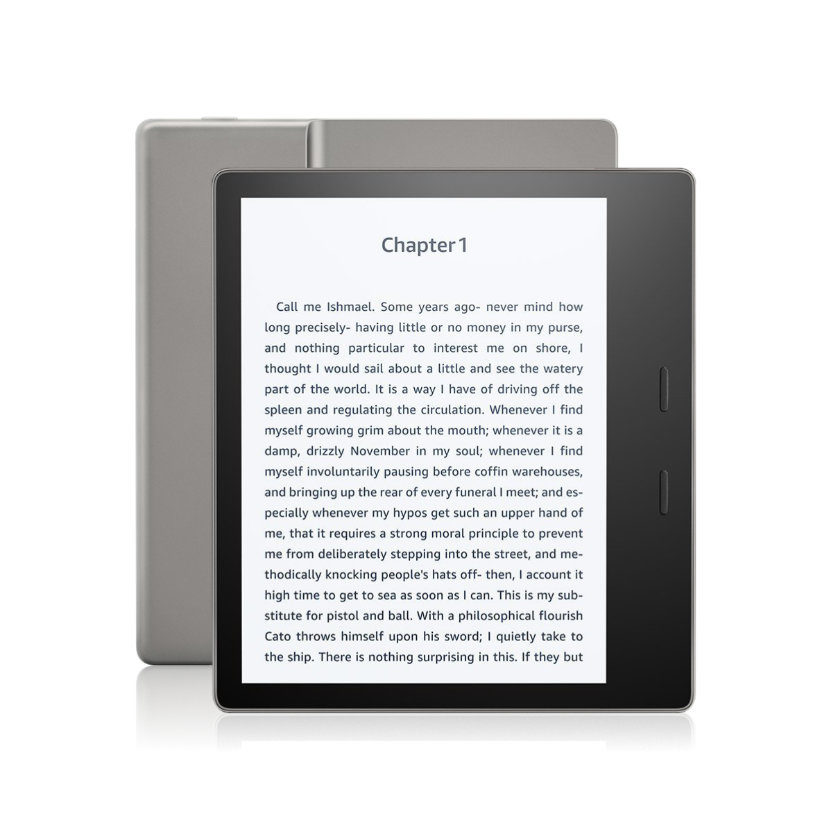 So, this is a little follow-up post about the crazy hoops I've had to jump through just to get a new Kindle Oasis.
You all know that I had ended up ordering the 32gb, WI-FI-only version of the Oasis from Best Buy, after I had found out that ordering it from Amazon would result in my not receiving the Oasis until November 21st.
So, I went on to Best Buy and ordered it from there. It said that I would have it Friday, November 3rd, even with the free shipping, so I ordered it. And then I waited, and waited, and waited. When it came to Thursday, it was still stuck at "Processing." Concerned, I gave Best Buy a call. After getting a real person, I was told that it wouldn't make it in time because they were out of stock.
You would imagine that they wouldn't allow anyone to order it if they didn't have enough stock, but nooooo. And they didn't change the status of the order officially until THE DAY IT WAS SUPPOSED TO BE HERE. It even said that it would be here before December 3rd, and if not then they would "cancel the order."
I checked the page for that particular Oasis and it said "sold out." However, the WI-FI and Cellular version was still available, even if it was more expensive. I cancelled the other order and ordered that one, with an expected delivery day of Wednesday, November 8th. It's more expensive, but to be able to download my ebooks anywhere and also have the "special offers" taken off made it worth it to me.
The next day, I was excited because it went from "processing" to "preparing." Then my heart stopped because I saw that the one I had ordered also went to "sold out." I contemplated calling Best Buy again to see if I would actually get my Kindle this time, but I figured I'd give it a few days just to see. My waiting has paid off.
Today, my Kindle Oasis went to "shipped." I'm super excited to get it and load it up. I even have some ebooks in my Wish List that I plan on buying to put on my new precious.
Oh! I didn't even think to tell you all. So, my current Kindle Paperwhite has this cover that looked amazing online but horrible in person. It was teal with gold swirls that I thought would be metallic but ended up not. So I found a really cute decal to put on it. Here it is: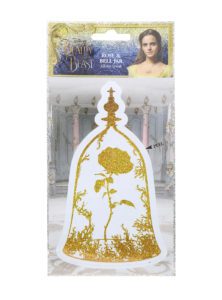 When I found out that I was getting the new Oasis, I tried to peel the sticker off of the other case, since I wanted my new one to have the decal. It didn't want to come off. So, I called the two nearest Hot Topics (where I bought it) but they were all sold out. Well, that they knew of.
The other day we went to the mall in Pensacola and I figured that I would stop at Hot Topic just to see if they happen to have one and just didn't know it. Lo and behold, I found the last one they had! So, once the Oasis is here, I'm putting the new sticker on the case and I'll be ready to go.
So, if I haven't bored you all already, here's the TL;DR: After a long and arduous process, my new Kindle Oasis finally is on it's way.
-Jen
Tags: amazon, amazon kindle, best buy, ereader, kindle, kindle oasis, kindle paperwhite, oasis, paperwhite